Your Responsibilities as a Landlord After a Fire
6/16/2022 (Permalink)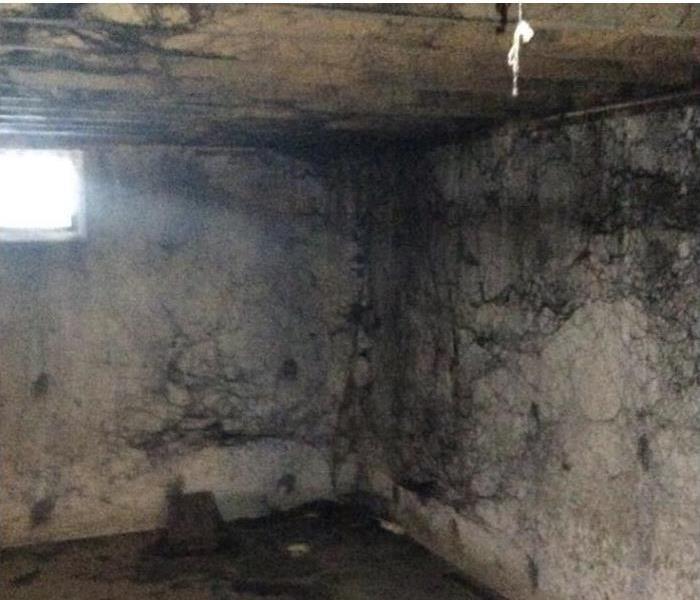 Fire damage restoration and cleanup are no problem for SERVPRO! If you've experienced a fire in your home, call the right company!
After A Fire, What Are Your Landlord's Responsibilities?
Landlords are responsible for providing a safe, livable space for their tenants. There are several things you need to do to facilitate the restoration of your property in Bath, ME if it is damaged in an apartment fire.
Open Lines of Communication
As a landlord, it is your responsibility to make sure that the damage done to the structure is fixed so that it is habitable again. It is also important to stay committed to and informed about the process so that you can pass pertinent information on to your tenants. Make sure to establish and maintain contact with the following immediately after fire damage:
Fire officers
A fire remediation company
Your insurance agent

The fire officer can let you know when the building is safe to enter to start repairs and may give you an idea of what repairs are needed.
Restoration specialists can give you a more detailed, itemized list of tasks they must complete to mitigate the fire damage in your building and how much the full process is likely to cost.
Your insurance agent can send an adjuster to document the scene and get work on your claim started so that you are able to cover the cost of repairs.
Encourage Renters' Insurance
If you have good insurance, the damage the apartment fire causes to the structure and the plumbing and electrical systems within it are likely to be covered by your policy. Your tenants' belongings, however, are not. Once disaster strikes, it's too late for them to think about protecting their personal property. When tenants sign their leases, encourage them to obtain renters' insurance. This type of policy can cover not only items damaged in a fire but also may provide the money they need to secure temporary housing while repairs are being made.
No matter how well you maintain your property, an apartment fire may still occur. By keeping up with your responsibilities and keeping tenants informed about theirs, however, you may be able to get the property restored more quickly.