What To Do if You Smell Natural Gas in the Home
10/19/2021 (Permalink)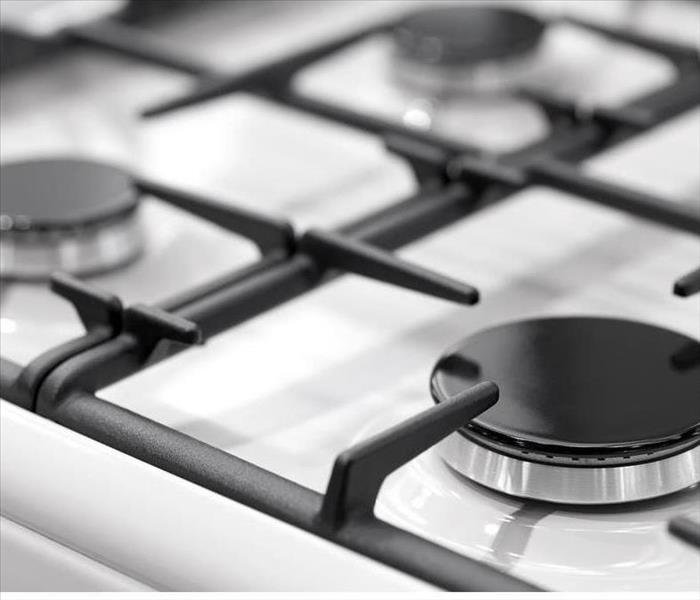 The best thing you can do if you smell gas in your home is to get everyone out. Mighty fire damage can happen if you are not careful.
If You Smell Natural Gas in Your House, What Should You Do?
If you are home and smell natural gas, your first instinct may be to panic. After all, you have heard horror stories about homes that have spontaneously combusted because of an undetected gas leak. While you are right to be cautious, you can save your home from a gas fire by acting quickly. The Bath, ME, fire restoration team recommends doing the following when you smell gas in your home:
Check the stove to make sure that it's off.
Open all windows and doors to help flush any gases out.
Keep the lights off.
Locate your gas meter and check it.
Get out.
Check for Possible Causes

Oftentimes, the smell of gas isn't anything to be concerned about. If you have a gas stove, check it first and foremost. Somebody may have bumped a knob in passing or accidentally left a burner on. Turning it off could save you a lot of panic.

Ventilate Your Home

Whether or not you discovered the cause of the smell, open all windows and doors to begin airing out your home. The less gas sitting in your home, the better. A home in which gas is allowed to build up is prone to a gas fire.

Keep the Lights and Electronics Off

Even when you don't see a visible spark, turning a light switch on generates outward electricity. Even a single spark can ignite gas and result in a gas explosion. If it's dark out, use a flashlight.

Check the Gas Meter

If the situation isn't an emergency one, go outside and check your gas gauge. Turn the valve off until help arrives.

Get Out

The best thing you can do if you smell gas in your home is to get everyone out. Do not take chances on yours or your loved ones' safety and go to a neighbor's home. Call 911 once you are a safe distance away.

A gas fire can be extremely dangerous, which is why you should act quickly when faced with the smell of natural gas. Be smart in your actions, and a situation doesn't feel right, get out.